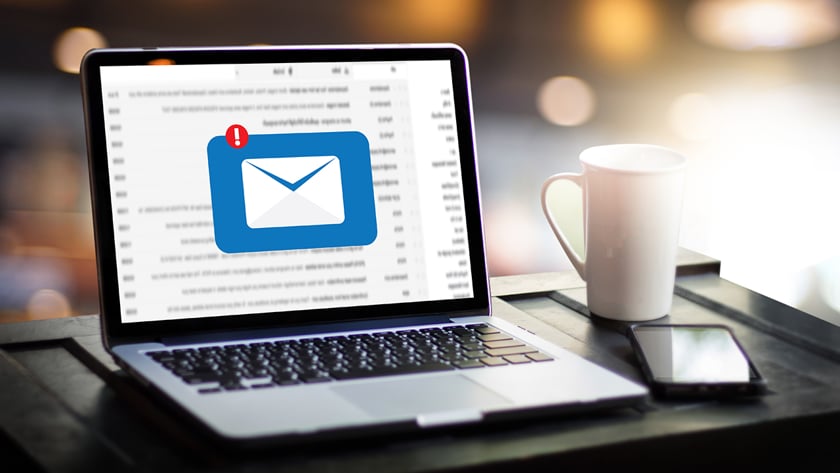 Getting the Most out of Your Non-Patient Emails
Getting potential patients to sign up for your email list is a feat to be proud of, but where do you go from there? After all, you've just gained entry into someone's inbox, so you don't want to waste your opportunity. By strategizing wisely, you can get the most out of your email marketing campaigns and turn those leads into new patients.
Segment Your Email Lists
As soon as you are able to gather someone's email address, place that email address into a segmented email list. This will be the key difference between making your emails spam and making them feel personally relevant to your potential patients. For instance, if a potential patient expresses an interest in treatment for adults when signing up for your email list, they likely don't want to hear about WildSmiles; they'd probably rather hear about Invisalign. Segment your email addresses into lists based on how the email address was gathered, the information provided, and what links they have clicked in previous emails. Speaking of spam, promotions can often get lost in spam boxes, so be sure to include a call to action in your emails to move them from a spam folder to an inbox.
Create Targeted Campaigns
Now that you have your segmented lists, create targeted campaigns relevant to the interests of your potential patients. For people who indicated they have kids, send out newsletters about how to make braces fun for kids, signs kids may need early orthodontics, and other relevant topics to encourage them to bring their kids to your office. Or, if you know your prospect is in college, send an email highlighting why braces are perfect for college students.
Your emails should always include clearly visible links to your orthodontic practice website that are relevant to their interests and your campaigns. You should also include links to your social media profiles to grow your following and routes of exposure to potential patients.
And while you should avoid mass, generic emails as much as possible, you should have default emails that are ready to send out if you weren't able to gather information on a potential patient when you got their email address. These emails should make it clear you want to learn more about them to provide personalized service, such as an email that invites the potential patient to fill out a survey about what type of treatment they are interested in.
Use Analytics to Refine Your Campaigns
Once your email list is up and running and your targeted emails are being sent out, you don't want to just sit and wait to see what happens. You can proactively see how your email campaigns are performing by using analytics. Convenient services, such as Hubspot, are available for you to get an inside look at which emails are being opened, what links are being clicked, and how people are interacting with your emails. This allows you to see which campaigns are working and which ones you should change. From here, you can pivot your strategy to create better email campaigns to turn prospects into patients.
Ortho Sales Engine specializes in marketing solutions for orthodontists, combines more than 20 in-house services to create customized, repeatable marketing systems, and serves as a trusted partner to doctors and their teams. To learn more or schedule a free consultation, visit orthosalesengine.com.