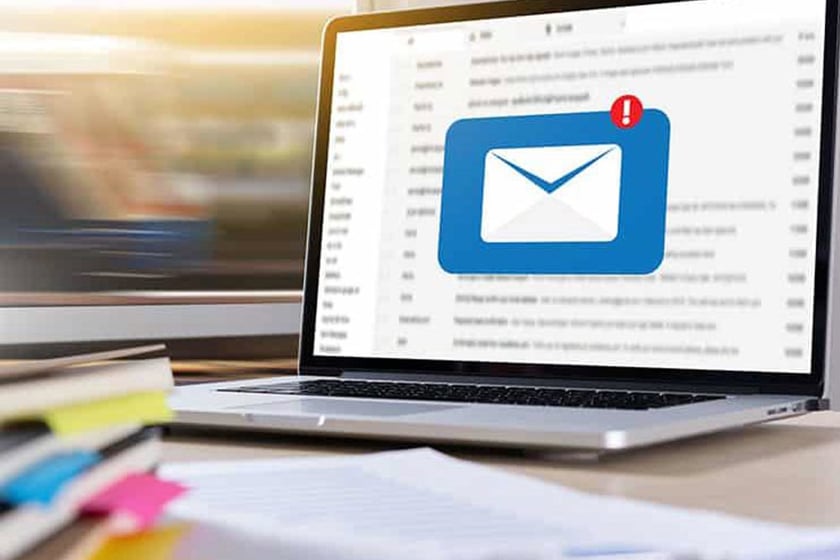 The Importance of Segmenting Your Potential Patient Email Lists
When you have quality warm leads to follow up with, one of the best strategies that leads to conversions is using emails. When a potential patient has shown some interest, such as giving your orthodontic office your email address, following up with emails can be the push they need to come in for a consultation and start treatment. These emails are effective, but can end up looking like spam to the recipient if they are not relevant to that particular person. This situation can turn that warm lead cold, costing your orthodontic office potential business.
In order to make emails to your warm leads effective, you need to make sure the content you are sending is relevant based on what you know about them.
Don't Accidentally Turn Your Orthodontic Emails Into Spam
The key is to pay attention to how you and the prospect got connected in the first place. Did they respond to a social media contest? Did they fill out a form about what kind of treatment they want? Are they a previous patient? These factors should determine the content of the emails they receive. Doing this will also help your emails seem personal and like they were sent by an actual human being, rather than a robot sending out spammy mass emails.
If a warm lead already downloaded a brochure after filling out an information form, they probably don't want to get an email inviting them to download the same brochure. And someone who inquired about Invisalign might be annoyed if they get a series of emails about early orthodontics. When people get emails twice or emails that are irrelevant or repetitive, it can become annoying really quickly and prompt them to unsubscribe from your mailing list.
Segmenting Your Email Contacts Into Separate Lists
When you get your warm lead and have their email address, the base of your connection should dictate which list they end up on. Rather than having one email list that sends out the same information to every potential patient, segment your list into different sections.
You should definitely have email lists about specific treatments, such as a list for early orthodontic leads, a list for Invisalign leads, a list for possible adult patients, etc.. You should also have email lists for people who enter contests, both for the winners and losers, with content tailored to each category. Emails for parents looking for treatment for their kids and emails for people fresh out of college will also be very different, so make sure you know who your contact is thinking about getting treatment for.
It is also a good idea to have emails for people who contacted you by phone and perhaps didn't really specify much about themselves. You can put them on a "general" list and send them emails with a general overview of your practice and different treatments.
When you are able to place your contacts into specific categories that are relevant to them, you optimize your chances of making conversions through your email campaigns.
Ortho Sales Engine specializes in marketing solutions for orthodontists, combines more than 20 in-house services to create customized, repeatable marketing systems, and serves as a trusted partner to doctors and their teams. To learn more or schedule a free consultation, visit orthosalesengine.com.