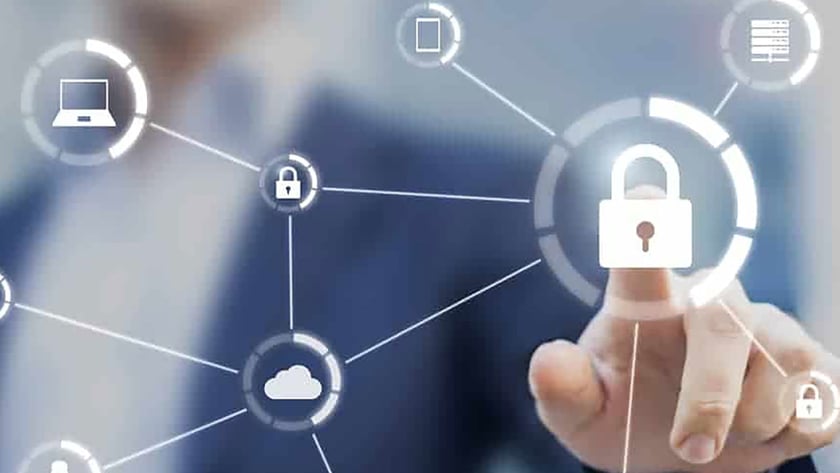 Why Your Practice Should Have a Secure Website
Running an orthodontic practice in the modern age includes investing plenty of time and energy into creating and maintaining a solid orthodontic website. This means establishing good SEO strategies, designing an eye-catching homepage, and keeping up with posting quality content. While many orthodontic practices excel at creating a great user experience that leads to more patients, they often overlook one very important factor—proper website security.
Importance of Website Security
Many small business owners understand web security is a concern, but they far too often make the mistake of thinking they won't be a target since they are so small. Because of this, many small business owners, including owners of orthodontic practices, decide to either hold off on website security or simply never get around to it.
While this line of thinking is understandable, it also is incredibly misguided. Especially when you consider the fact that 56% of all internet traffic comes from hacking tools, scammers, impersonators, bots, and other automated sources of cybersecurity threats. That's right, over half of all web traffic comes from sources trying to steal your information.
These automated sources don't discriminate based on the size of a business either. Instead, they automatically seek out websites that are most vulnerable to attack. This means any website, no matter how obscure, is vulnerable to having information stolen without taking proper security measures. In addition, bots will often specifically target medical websites since they often contain the types of personal information that are the most beneficial for them to steal.
The Consequences of Having Information Stolen
The ramifications of having information stolen from your website can be pretty severe, especially when you run an orthodontic practice where patients can submit sensitive information online. People can use credit card numbers, social security numbers, and medical records to steal people's identities, resulting in a massive headache and long-term consequences for your patients.
If your patients ever have their information stolen, it can be a major downfall for your orthodontic practice. Most likely, the information will be traced back to your orthodontic website, which will result in lost trust that you can't easily to regain. If the information breach is far-reaching, it could sink your reputation for the foreseeable future.
SSL Certificates
If you are going to have your patients submit any personal information through your website, you will need to make sure your website is made with a Secure Sockets Layer (SSL). This layer of security encrypts information submitted between a web browser and a web server, allowing patients to feel safe when they enter information on your site. This security layer makes your website far more convenient for patients while simultaneously building trust.
Having a secure website also boosts your orthodontic website's SEO. Google prioritizes websites that begin with "HTTPS," which is short for hyper text transfer protocol secure. Your URL will start with these letters when you make it secure, which will help more people find you.
When you turn to Ortho Sales Engine for your orthodontic website design, you can be sure your website is secure for your patients. This makes it easier to earn their trust while gaining an edge over competing orthodontic offices when it comes to convenience and creating a great user experience.
Ortho Sales Engine specializes in marketing solutions for orthodontists, combines more than 20 in-house services to create customized, repeatable marketing systems, and serves as a trusted partner to doctors and their teams. To learn more or schedule a free consultation, visit orthosalesengine.com.