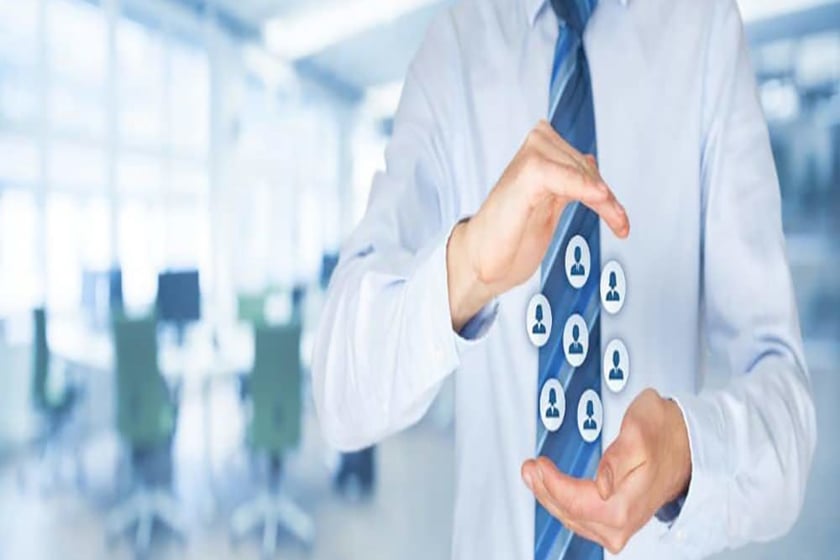 Why Your Orthodontic Practice Needs a Reliable CRM
At the center of any successful practice are well-established customer relationships that typically take years to nurture. Patients and their families serve as ambassadors for the products and services they use, and by maintaining long-term, healthy relationships with them, businesses can experience higher levels of success.
However, managing these relationships over time can prove to be challenging for business practices that see a significant number of patients on a daily basis. Reliable customer relationship management (CRM) solutions provide an accurate and efficient way of establishing and maintaining these business relationships over time.
Here are four reasons why a reliable CRM solution can benefit your practice.
Effective Lead Management
For orthodontic practices, bringing in new client leads and nurturing them correctly is an essential aspect of business development and sustainability. CRMs are an effective way to monitor the status of new business leads while ensuring adequate levels of sales outreach and client follow-ups. Organized databases and dashboards available on a variety of CRM platforms help you to quickly navigate a large number of leads with ease and enable you to qualify warm leads while filtering out irrelevant ones efficiently. This gives you the ability to prioritize who you call and how you manage your customer outreach strategies.
Advanced Business Metrics
When gathering massive amounts of customer information, being able to measure website traffic quality, customer acquisition rates, and customer purchasing habits provides valuable insights that help you make better business management decisions for your practice. HubSpot CRM is a robust solution that allows businesses to efficiently manage their sales pipeline and customer interactions by logging events automatically and integrating with email clients and other third-party applications. This automation ensures all your client data is kept up-to-date in one centralized location, enabling more in-depth analysis and reporting of customer activities and sales information.
Better Team Collaboration
A reliable CRM solution is useful for more than just data collection and analysis, however. Many CRMs also give sales teams and office staff the ability to collaborate efficiently regarding client information, promotional offerings, supplier relationships, and all services rendered. Customer relationship management software improves patient transparency on all levels by allowing team members to assign permissions and team member accountabilities toward an individual or selected groups. This ensures appropriate admin staff, doctors, and sales team members are all on the same page when working with new and recurring clientele.
Supports Business Growth
Investing in a reliable CRM solution can bring you a lot of value, but most benefits don't supersede their most important aspect – the ability to keep your customers happy. Customer acquisition, and most importantly retention, can only be achieved if your business is able to nurture established relationships through regular communication and service properly. CRM solutions help to track customer feedback and reviews through both direct marketing initiatives and direct client interactions, enabling businesses to improve their service and keep their customers happy.
For busy healthcare practices, however, managing a reliable CRM effectively is only one piece to the puzzle. To maximize the value of storing large amounts of customer information, it's essential to develop effective marketing and social outreach campaigns to continuously engage with and learn from large patient databases.
Ortho Sales Engine is a full-service marketing solution, specifically designed to work with CRM in the orthodontic industry and provides an integrated marketing solution to help develop and maintain client relationships. Since Ortho Sales Engine is a Hubspot partner, all businesses receive discounts on the use of their services during account setup. Call today and see how a reliable CRM solution backed by Ortho Sales Engine can help spearhead your practice's patient relationship management.
Ortho Sales Engine specializes in marketing solutions for orthodontists, combines more than 20 in-house services to create customized, repeatable marketing systems, and serves as a trusted partner to doctors and their teams. To learn more or schedule a free consultation, visit orthosalesengine.com.