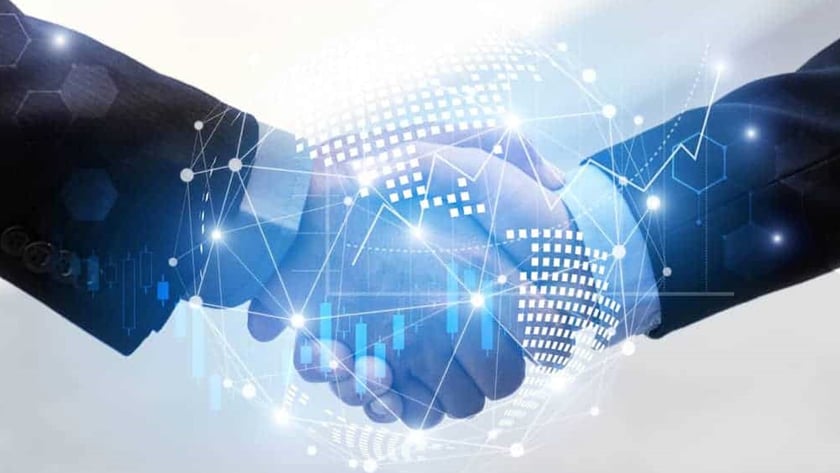 Why Community Partnerships Are Important for Your Practice
As an orthodontic practice, you function as a small business serving your community. As such, your involvement in the communities where your patients and prospects live can be beneficial to your practice. Other marketing strategies may be effective for gaining quick results you can more easily measure, but establishing strong community partnerships can carry your practice to long-term success.
Why Community Partnerships Matter
By and large, the demographic you most likely want to have a good grip on is parents of teenagers in your area. As opposed to people in other stages of life, such as college students, recent graduates, or empty nesters, people with children are often firmly rooted in their community, especially by the time their kids are in their teenage years. Having strong ties to the community shows your patients you care about the same things they do and gives them a sense of security in knowing your practice will be there for as long as they require treatment.
Partnering with other businesses is a great way to establish yourself as a company that cares about your community. Not only does it prove your investment in the area, it also gives you an opportunity to market your practice with little cost. Word-of-mouth marketing is still very much a part of finding prospects and patients, and your partners in business will be more likely to recommend you over your competitors if you have a relationship with them.
Strategies for Building Community Partnerships
As an orthodontic practice, you likely don't have quite as many competitors as other businesses in your area. This is a unique advantage you have over other small businesses, like restaurants or shops, which are more numerous. Contact small businesses near you, such as coffee shops, antique stores, and restaurants, and see how you can help each other out.
One simple way many small, non-competing businesses partner up is by swapping services, or sharing advertising materials and making them available to their customers. For example, perhaps you could have your local coffee roaster supply the coffee for your waiting room in exchange for them leaving a sign up on their community board advertising your practice.
Partnering with Schools
Another great strategy is to get in contact with your local school district. Again, the prime time to get braces stretches between the preteen years to high school, so establish yourself in your local elementary schools, middle schools, and high schools. Schools often have community fairs and events where local businesses promote themselves and educate parents.
Getting your foot in the door in your school district will allow you to gain exposure to your biggest customer base. You can also ask to make a visit to provide education on orthodontic health. In exchange for the teacher getting some downtime, you get to promote your practice while establishing a positive relationship.
One of the most effective ways to create community partnerships is by joining your local chamber of commerce. As an orthodontic practice, the prestige and professionalism of the job typically make this easier than you might think. If you are able to join, you can get some inside knowledge on city events that allow for small-business promotion, meet lots of other business owners, and create personal relationships that lead plenty of opportunities for more word of mouth marketing.
As your orthodontic practice grows, keep finding new ways to partner with others in your community and you will gain new patients more easily than you thought possible.
Ortho Sales Engine specializes in marketing solutions for orthodontists, combines more than 20 in-house services to create customized, repeatable marketing systems, and serves as a trusted partner to doctors and their teams. To learn more or schedule a free consultation, visit orthosalesengine.com.