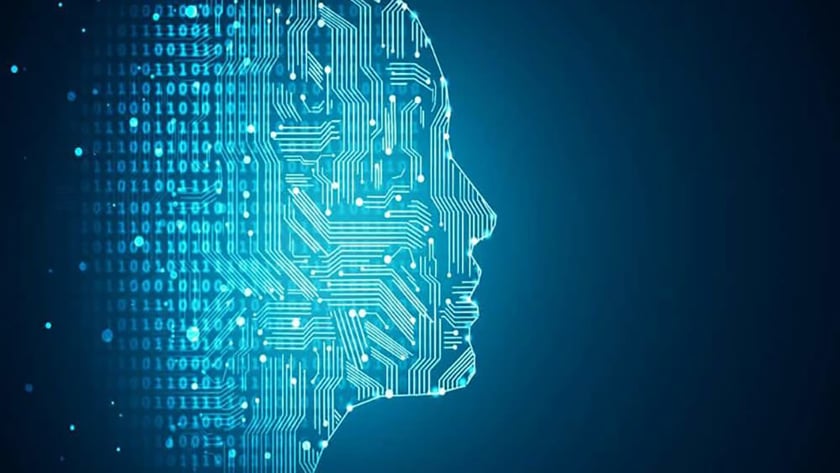 Using AI to Find Contact Information for Prospects and Dentists
When you own a business practice, managing an effective lead generation strategy can sometimes be a challenge. Customer prospecting is a necessary but time-consuming process that can quickly drain the resources of smaller teams. Add to that fact potential client lists need to be continuously audited and kept up-to-date, getting the most value out of your prospecting requires proper planning and support.
With the introduction of AI (artificial intelligence) technology into lead generation systems and services, businesses can now utilize smart prospecting solutions that completely automate the process of gathering contact information for sales teams.
Uncovering New Opportunities
AI-enabled systems use advanced machine learning processes to source a variety of channels and industry-related databases to identify relevant prospect information for your business.
Typically, orthodontic practices spend weeks and sometimes months researching profiles on social media outlets and business websites to network with other industry professionals. Through the use of AI-enabled lead generation services, companies are now able to benefit from fast and efficient prospecting tools that take a lot of the legwork out of business networking and data compilation.
More than just automation, however, AI systems can intelligently recognize and better understand consumer interests and buying personas through competitive analysis and social outreach programs, making it easier for the qualification of sales leads.
Improving Data Accuracy
Whether you use manual processes in your prospecting efforts or invest in ethical data mining solutions, improving the accuracy of your compiled data is essential to benefit from your marketing efforts. Over time, collected data becomes outdated and unusable as phone numbers, emails and addresses regularly change. AI-enabled systems process and validate your data automatically, ensuring you're able to improve your follow-up success and new business closing ratio.
Providing more accurate prospect information to your office and sales teams significantly reduces the amount of time it takes to qualify your business leads appropriately. It also cuts down on the amount of time it takes to follow up with new business referrals given by dentists and other industry professionals.
Increasing Business Productivity
Unlike most businesses, AI-enabled systems can work 24 hours a day, seven days a week. This provides a huge benefit to business practices looking to build their client lists in a short amount of time while freeing up their office staff to manage other core parts of the business. By taking away the administrative redundancies of sourcing and identifying new qualified leads, AI-enabled systems give sales teams the time they need to follow up with customer referrals, connect with other business professionals, and close new business.
AI has created many innovative ways to automate business prospecting efforts while significantly improving the accuracy and efficiency of your data collection efforts. Ortho Sales Engine is a robust marketing solution designed specifically for orthodontic practices looking to improve their lead generation and nurturing efforts.
Driven by its proprietary Growth Acceleration Model, Ortho Sales Engine uses a complex 27-point system to help practices to scale their operations effectively. Call Ortho Sales Engine today for a free 15-minute consultation.
Ortho Sales Engine specializes in marketing solutions for orthodontists, combines more than 20 in-house services to create customized, repeatable marketing systems, and serves as a trusted partner to doctors and their teams. To learn more or schedule a free consultation, visit orthosalesengine.com.