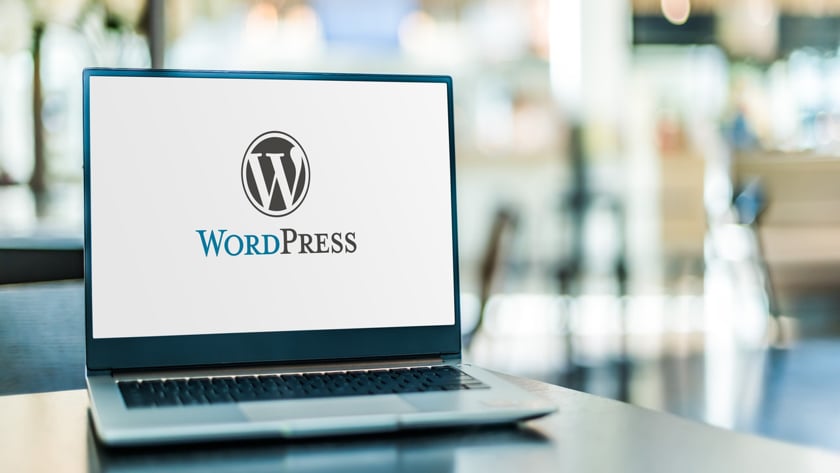 Useful Plug-Ins for your Orthodontic WordPress Site
Unless you're a tech-savvy computer wizard, you likely feel a bit intimidated when thinking about creating a website. Luckily, it is incredibly easy to create and update your very own website for your orthodontic practice using WordPress. Not only can you operate the basics of your landing pages, blogs, and links, but you can integrate tons of helpful functions through a vast array of plug-ins for your WordPress site. 
Benefits of Plug-Ins
WordPress has lots of helpful functions by itself, but by adding plug-ins, which are helpful digital software extensions, you can make using WordPress even easier and more effective. Rather than having to open up multiple tabs to use various online tools, you can do many of your necessary tasks right within your website, leaving you more time to take care of other matters. 
MonsterInsights
This plug-in brings the best of Google Analytics into WordPress for you, allowing you to view a wide range of valuable insights into how various aspects of your digital marketing channels are performing. You can gain a close look at how users find your website, allowing you to make the necessary adjustments if some channels are underperforming. You can also look at the type of activity people engage in while on your website, allowing you to create a smoother conversion tunnel. You can get this plug-in for free with MonsterInsights Lite, or opt for a paid version with MonsterInsights Pro, which offers more features. 
WPForms
Quickly and easily create contact forms with this WordPress plug-in. WPForms is mobile-friendly and incredibly intuitive, making creating contact forms, appointment forms, and online payment solutions nearly effortless. There are tons of templates you can select and customize based on the look of your existing website. This is another plug-in that comes with both free and paid options. 
Yoast SEO
Generally the most recommended SEO plug-in for WordPress, Yoast SEO is user-friendly and provides a wide range of helpful functions. You can use Yoast SEO to automatically generate an updated XML Sitemap for your orthodontic website, making it easy for your pages to link together. It also allows you to avoid making duplicate content through canonical URLs, which means you won't have to worry about any penalties from Google. Using Yoast SEO, you can quickly make meta descriptions and titles with optimized templates. You even get a green light when you know when each page of your website is fully optimized and ready to beat the competition. 
PrettyLinks
This is a free and user-friendly plug-in that allows you to track how people find your website, including from social media pages and affiliates that link to your website. With each hit your website gets, you can use this plug-in to track the data, including a full report on how the user got to your website, the operating system they were on, the browser, and the host. You can also use this plug-in to optimize how your links appear right from WordPress.
Don't miss out on these low-cost, or often free, plug-ins that can help you make the most out of your orthodontic WordPress site and help maximize your marketing potential. 
Ortho Sales Engine specializes in marketing solutions for orthodontists, combines more than 20 in-house services to create customized, repeatable marketing systems, and serves as a trusted partner to doctors and their teams. To learn more or schedule a free consultation, visit orthosalesengine.com.