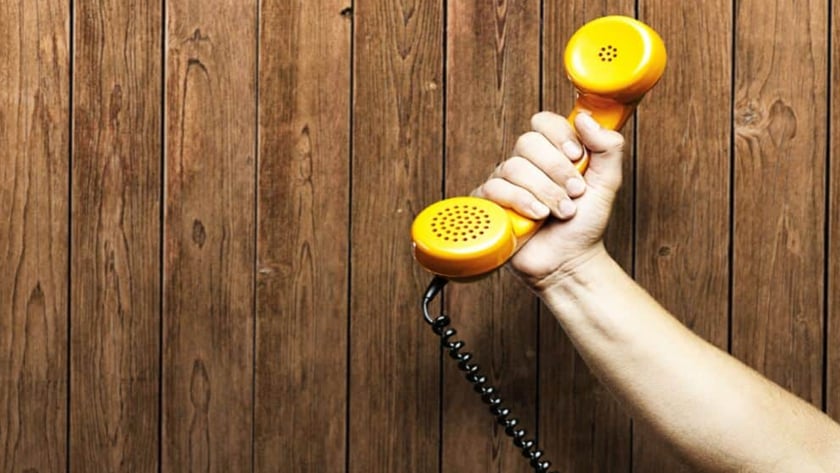 The Importance of Effective Calls to Action
Growing your business practice effectively requires a dedicated approach to lead acquisition and sales conversions. One way companies can be successful in this venture is by creating a strategic marketing strategy that builds confidence in your business services while expanding your brand awareness.
However, bringing customers to your brand is only one part of your business development strategy. To acquire new clients successfully, you need to design a compelling call to action that encourages people to interact with your brand and invest in its product and services.
What Is a Call To Action?
A call to action, also known as a CTA, is when you prompt your audience to complete an action in person, on your website or over the phone. In most cases, CTAs are used to finalize sales pitches and educate potential clients on how they can connect with your business. CTAs can be located in social media messages, on your website, and even on printed brochures and sales collateral. CTAs can be in the form of images, clickable buttons, links and small paragraphs that give viewers and actionable task to follow
Why Are CTAs Important?
Not all web users who browse online for products and services are ready to buy. In most cases, potential clients are merely trying to learn about new brands and discovering what services they'll need to invest in down the road. However, by utilizing an effective CTA, you'll be able to nudge readers in the right direction who are currently on the fence about whether they should invest in services now or wait until a later date. CTAs are also effective at getting current and potential clients to help spread the word about your brand by sharing your posts, liking your pages and filling out follow-up forms.
How to Write a CTA Effectively
As a rule of thumb, all CTAs should be direct and get to the point you are trying to make. Blog posts and web pages may provide useful content, but without a CTA, your potential patients might not fully understand how they should proceed. When executing this properly, your CTAs should be clear and consistent across all areas of your business. Keeping the same tone when interacting with your prospects it will help to build better reputability and trust in your brand.
CTAs are an essential part of developing effective marketing strategies that lead to better sales conversions and higher lead-acquisition rates. For orthodontic practices, being able to implement CTAs effectively is a great way to bring in new patients and significantly improves brand awareness.
Ortho Sales Engine helps practices turn their prospects into patients through effective CTAs, marketing initiatives and increased sales team support. Call now for a free 15-minute consultation to see if Ortho Sales Engine is right for your orthodontic practice.
Ortho Sales Engine specializes in marketing solutions for orthodontists, combines more than 20 in-house services to create customized, repeatable marketing systems, and serves as a trusted partner to doctors and their teams. To learn more or schedule a free consultation, visit orthosalesengine.com.