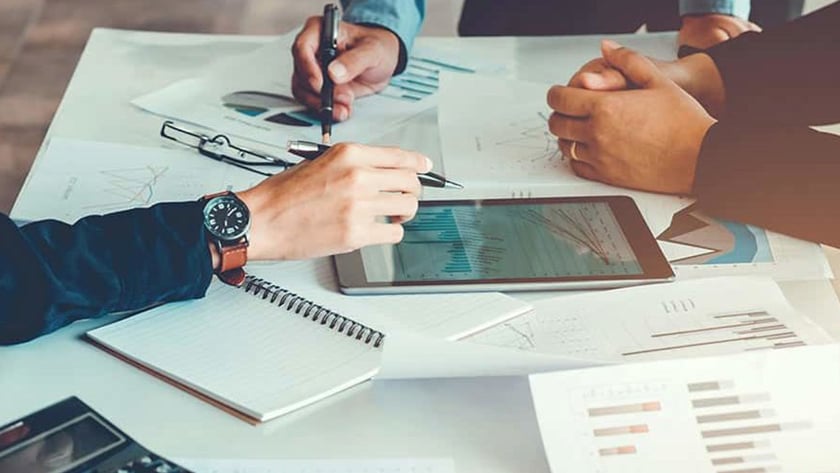 The Best Ways to Market Your Small-Town Orthodontic Practice
If your orthodontic practice operates in a small town, you might be thinking marketing is somewhat irrelevant for you. After all, you could be the only orthodontic practice in town and have relatively little competition nearby. However, marketing always has its uses, no matter where you are. Your town could experience growth and new practices could open up to create more competition. Or if you are the first orthodontist open an office in your town, you need to make your practice known.
Join Your Local Chamber of Commerce
When it comes to marketing an orthodontic practice in a small town, community matters. Small towns tend to have a strong sense of togetherness, so you need to tap into this to connect with your prospects. One of the best ways to become an active part of your community is to join the chamber of commerce. This is a good way to show your potential patient base you are serious about serving your community and that your values align with the values of your town.
Being a member of the chamber with other community leaders is also a fantastic way to foster great business relationships. When you are surrounded by local influencers, you optimize your chances for being recommended by word of mouth. Plus, those people you serve on the chamber with are likely to choose your practice when anyone in their family needs braces.
Involve Yourself in Community Events
Make a point to attend community events as much as you can to further establish your involvement and commitment, and to create more networking opportunities. Some community events, such as seasonal festivals or farmer's markets, will have sponsorships that allow you to put up a sign or be mentioned in the announcements throughout the event. If businesses are invited to set up booths, come armed with giveaways that appeal to both kids and adults and engage with as many people as possible. If you are looking to gather contact information, offer a chance to win a larger prize for those who are willing to give you their email address or phone number.
Making visits to your local schools is another effective and inexpensive way to connect with your target market. Many schools have processes in place to ensure the safety of their students, so contact someone in administration in advance to take care of any necessary background checks or paperwork. Be sure to have something fun with your logo on it for the kids and a brochure they can take home to their parents.
Make Use of Business Cards
A common practice that still exists, especially in small-town markets, is to exchange business cards. Have a small stack of business cards with you when you attend meetings, events, or networking opportunities. You can also have a section of business cards at your reception desk from various local businesses and ask these companies to display your business cards in return.
Don't Neglect Online Strategies
While personal and community-focused marketing strategies take on great importance in small communities, your online presence will always be important. Local SEO will be important to focus on since you will be likely to rank well if you have little competition. If you're a member of the chamber of commerce, it will also be easy to get your practice listed on local online directories.
Keeping your website updated with consistent blogs posts will be important for SEO and engaging your audience. Having a social media presence is also a great way to connect with people in your area. Facebook in particular is a great platform to be on in a small town, especially with the introduction of recommendations as the primary reputation management system for business profiles.
No matter the size of your local market for your orthodontic practice, Ortho Sales Engine has solutions to help you refine your marketing, get more patients, and experience unprecedented growth. Contact us today to see how we can help your practice thrive.
Ortho Sales Engine specializes in marketing solutions for orthodontists, combines more than 20 in-house services to create customized, repeatable marketing systems, and serves as a trusted partner to doctors and their teams. To learn more or schedule a free consultation, visit orthosalesengine.com.