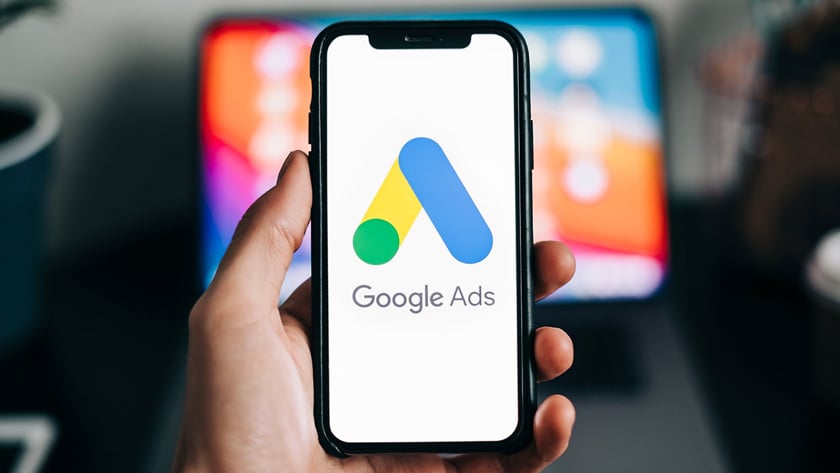 Should You Be Using Facebook or Google Ads for Your Practice?
So, it's time to invest in ads, but where should you spend your precious advertising budget? In many cases, it's a toss-up between Google Ads and Facebook Ads. Which one is right for your orthodontic practice? Ultimately, you'll have to decide the answer for yourself, but it helps to know more about each before making your choice.
What Are Google Ads?
Google Ads, also known as AdWords, is the largest pay-per-click (PPC) platform in the world. Google gets more than 3.5 billion search queries on a daily basis, which provides a huge space for businesses to advertise on. And Google has certainly taken note of this. Using their PPC platform, businesses can bid for target keywords and create ads that will show up when users search for those particular keywords.
Advantages of Google Ads
One of the main advantages to AdWords is the fact that you can tap into an incredibly large audience. Google Ads is often referred to as PPC due to the unparalleled size of its audience. Marketers who pay for the right keywords and scale their ads wisely often see a substantial ROI from their ads.
People can format Google Ads in a variety of ways as well, such as adding ad extensions like sitelinks, shopping ads, and user reviews. Odds are, there's a good format for your orthodontic practice on Google Ads that will make your ads worthwhile.
What Are Facebook Ads?
Unlike Google Ads, Facebook's paid ad platform isn't PPC, nor is it based on search terms. Instead, Facebook targets users based on their interests and activity. The way businesses pay for Facebook ads is by selecting how many days they want their ad to be visible and paying per day. Certain types of ads, including more targeted ads, will cost more, but the budget is based on potential impressions rather than actual clicks.
Advantages of Facebook Ads
One notable advantage of Facebook ads is the fact that they're more visual-based. With Google Ads, people are typing in a search query and the resulting ads are meant to fulfill that query. But with Facebook ads, you're attempting to interrupt people's scrolling so they click on your ad.
This gives you a lot of room to be creative visually and to make ads that stand out. You can create single-image ads or invest in carousel ads with multiple images. And since Facebook knows you'll need to stop users in their tracks, you have unparalleled targeting abilities with your ads.
Since people tend to share their whole lives on Facebook, targeting your ads is often very effective if you know which demographics, locations, and activities to aim for. As a result, orthodontists are often pleasantly surprised with the ROI they experience from Facebook ads.
Most often, orthodontic practices will benefit from using both Facebook Ads and Google Ads. Which one you should focus on more will depend on how well you know your audience and perhaps the results of some experimentation with both. And if you decide you need help with online advertising, knowing which orthodontic marketing team to work with will also help you optimize your ROI.
Ortho Sales Engine specializes in marketing solutions for orthodontists, combines more than 20 in-house services to create customized, repeatable marketing systems, and serves as a trusted partner to doctors and their teams. To learn more or schedule a free consultation, visit orthosalesengine.com.