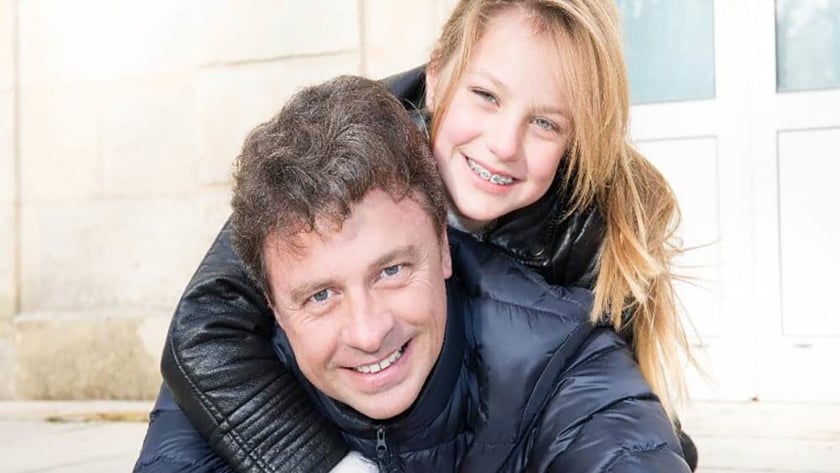 How to Market Braces to Adults vs. Children
One of the unique aspects of marketing your orthodontic practice when compared to other small businesses is your buyer personas are going to be relatively broad. Still, you can break down your buyer personas into groups and strengthen your marketing to reach a specific persona when you want to grow in that demographic. One of the keys to marketing your orthodontic practice is knowing how to market to both kids and adults. 
Marketing to Kids
Kids generally aren't the ones looking for orthodontists in your area on Google, and they won't be the ones pulling out their checkbooks, but you can definitely gear some of your marketing to reach kids. When it comes to social media, pre-teens and kids are often frequent users, creating a unique route of exposure. The marketing materials you have on your orthodontic website will also certainly be useful since parents will often show orthodontic websites to their kids to help them feel more excited about getting braces. 
Your orthodontic marketing geared towards kids should focus on the ways they can have fun with their braces. This includes various options for colored bands, WildSmiles, Mascot Braces, and other ways to customize braces. Kids are also concerned about potential discomfort that can come with braces, so be sure to include information about coping with it and how long it will last. 
It's also essential to make sure you're marketing effectively to parents of kids who need braces. Parents will appreciate easy-to-find information about financing, your qualifications as an orthodontist, and the effectiveness of the different treatments you offer. 
When advertising on social media, you can use geotargeting to specifically reach both kids and parents. 
Marketing Braces to Adults
When you're trying to reach adults who want braces or other forms of orthodontic treatment for themselves, your marketing should be geared more towards the long-term benefits. One big thing to tap into when marketing braces to adults is career advancement, especially when you're targeting college students. Include in your marketing how having straight teeth can help with first impressions and give people more self-confidence, all of which are helpful for furthering careers and successfully navigating adult life. 
Adults are also much more concerned about their long-term oral health than kids are. When it comes to kids getting braces, their parents are the ones who have their long-term oral health in mind for the most part. Marketing aimed directly at adults getting braces should be very candid about the risks of not straightening their teeth and how braces can set people up for better oral health over their lifetimes. You can include information about this on all of your marketing channels, from your social media posts and website to your printed collateral. 
When your orthodontic marketing effectively reaches both kids and adults, your practice will be in a much better position to gain as many new patients in your service area as possible. 
Ortho Sales Engine specializes in marketing solutions for orthodontists, combines more than 20 in-house services to create customized, repeatable marketing systems, and serves as a trusted partner to doctors and their teams. To learn more or schedule a free consultation, visit orthosalesengine.com.