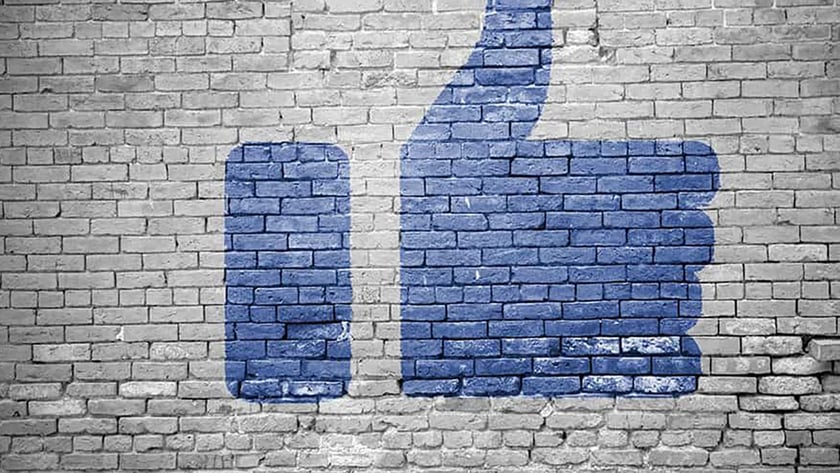 How to Make the Most of Your Orthodontic Facebook Posts
If you have been in business for even a short period of time, you should know the importance of using social media to promote your orthodontic practice. Having a presence on social media is a massive platform for free marketing for yourself. It is also a great way to make your business feel more personal to potential patients with its ability to directly communicate with your followers.
Facebook is still one of the most widely used social media platforms and offers features that are great for helping you grow your business. Using your Facebook posts strategically can be an important part of helping you reach future patients.
Invite People to Like Your Page
As an admin, you get to invite your personal friends to like your new profile when you first get your company Facebook page up and running. This is a convenient method of letting people know you have a business and gaining some credibility as a business page. When your business profile has some likes, you set yourself up for further attention and engagement for your page.
In addition to being able to invite people from your personal friends list, you also have the opportunity to invite anyone who has found your page and reacted to your posts until you reach 100,000 likes.
Engage with Followers
Your social media profile automatically gives your followers some sense of approachability, but that feeling can erode away if there is little activity or engagement from you. Begin by regularly posting engaging content with a personal feel that encourages users to comment. Whenever you post, look through the comments section to see what users have said. Whether users have posted positive or negative comments, be sure to respond in some way.
On short positive comments, you can respond with either a short comment, such as, "Great to hear that (name)!" or simply like their comment if you are short on time. If you notice a longer positive comment, take the time to respond with a couple of thoughtful sentences. When you notice comments from users who have yet to become patients, encourage them to contact your practice to have their questions answered and to schedule an appointment. For negative comments, if they bring up anything legitimate, briefly apologize and offer them to direct message you to further discuss their concerns.
Build Community with Your Posts
Your orthodontic practice is a great presence in your local community, and your Facebook posts are a way to help foster close relationships with non-competing businesses around you. Find ways to incorporate these businesses into some of your posts and tag them so other people can find them. You will also show up on their page when you tag them in a post and they approve the tagging. Plus, when you engage in this community-building activity, you can expect other businesses to return the favor by tagging you in their posts as well.
A great example of this is including the businesses you visited on a company outing. If you take your staff out to lunch, share a picture of everyone seated at the table and tag the restaurant in your post. If you participated in a community service event, tag the organization the event was for to give you both some free publicity.
Encourage Your Staff to Tag Each Other
Posting creative and clever photos on your Facebook page is always a great way to catch your followers' attention and engage them. When you post your photos, encourage your staff to tag themselves and each other. Beyond the fact that your business will show up on their personal profiles, which helps with your exposure, this helps to further personalize your practice and solidify the fact that there are real human beings behind what people see on their screens.
Facebook is a great free marketing tool. Be sure to make the most of it!
Ortho Sales Engine specializes in marketing solutions for orthodontists, combines more than 20 in-house services to create customized, repeatable marketing systems, and serves as a trusted partner to doctors and their teams. To learn more or schedule a free consultation, visit orthosalesengine.com.