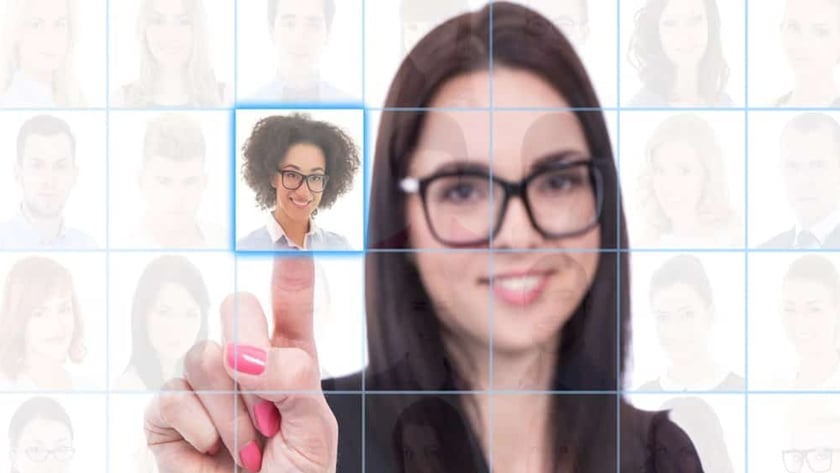 Are You Using Referral Pads to Promote Your Practice?
Creating strategic partners as a small business is one of the many key ingredients to success, and it's no different when it comes to your orthodontic practice. A large portion of the new patients orthodontic offices get comes from dentist referrals. Because of this, getting your name on the referral lists of dentist offices in your area is crucial to your success. One way to make your practice stand out is by creating a high-quality referral pad.
What Is a Referral Pad?
A referral pad consists of forms one medical professional can give to a patient to make an appointment with another medical professional. The form contains basic information for the next doctor, along with the information they need to process the patient referral. It's a document that is readily on hand for the dentist to use to simplify the referral process. Rather than having to draft a referral on their own, they can just grab a referral pad with your location and contact information already on it and quickly fill it out. 
In addition to offering a simple template for filling out referral information, referral pads also feature the orthodontic office's branding. 
Reasons to Start Using Referral Pads
If you have great-looking referral pads created and supply them to dentist offices in your area, you have a better chance of growing your patient list from dentist referrals. Dentists are more inclined to refer patients to orthodontic offices that have supplied them with referral pads because it makes life easier for them and it keeps you top-of-mind. Plus, having a well-made referral pad automatically demonstrates a level of professionalism, which will make dentists feel more comfortable referring patients to you. 
When you see patients showing up with pages from your referral pads, you get a better sense of which dentist offices are consistently sending you patients. This can help you figure out which dentist offices are good business partners to maintain and which offices you should communicate with more. 
When a patient gets a referral form in their hands, they are more likely to feel at ease about visiting your office. Plus, having a sleek referral pad that looks great may make them more likely to show up in the first place. 
In addition to leaving referral pads at dentist offices for referrals to your practice, you will benefit from picking up referral pads from them as well. Not every patient who gets an initial exam necessarily has a dentist they see regularly. Since most orthodontic offices require their patients to get a dental checkup before they start treatment, referring them to a dentist office will be a good way to make sure they follow through with starting treatment. Plus, this helps you strengthen your partnerships with the dentists in your area. 
If you aren't using referral pads to gain more patients, give it a try and you'll likely see your patient list grow. 
Ortho Sales Engine specializes in marketing solutions for orthodontists, combines more than 20 in-house services to create customized, repeatable marketing systems, and serves as a trusted partner to doctors and their teams. To learn more or schedule a free consultation, visit orthosalesengine.com.